WHAT IS HAPPENING?
As the balance in our world's climate system continues to decline due to rising temperatures caused by the emission of Greenhouse gases (GHG), it's imperative that significant, high-impact, climate action is accomplished for a
Climate Neutral World.
Anthropogenic emissions are the main contributor to climate change.
However, as much as we are the problem, we are also the solution. Reducing carbon emissions will require significant effort at the international, national, and local levels. Overhauling our energy systems will require transformative, aggressive global action—and now.

NET ZERO 2050
733 cities, 31 regions, 3067 businesses, 173 of the biggest investors, and 622 Higher Education Institutions across 120 countries form the largest ever alliance mobilizing net zero initiatives aiming to halve global emissions by 2030 and achieving Net Zero by 2050.
Transformative
Climate Action
Towards Carbon
World Neutrality
MISSION
To support impactful climate action and drive sustainability in corporations, organizations and governments and civil society to make a
Carbon Neutral World Possible
HOW CARBON OFFSETTING WORKS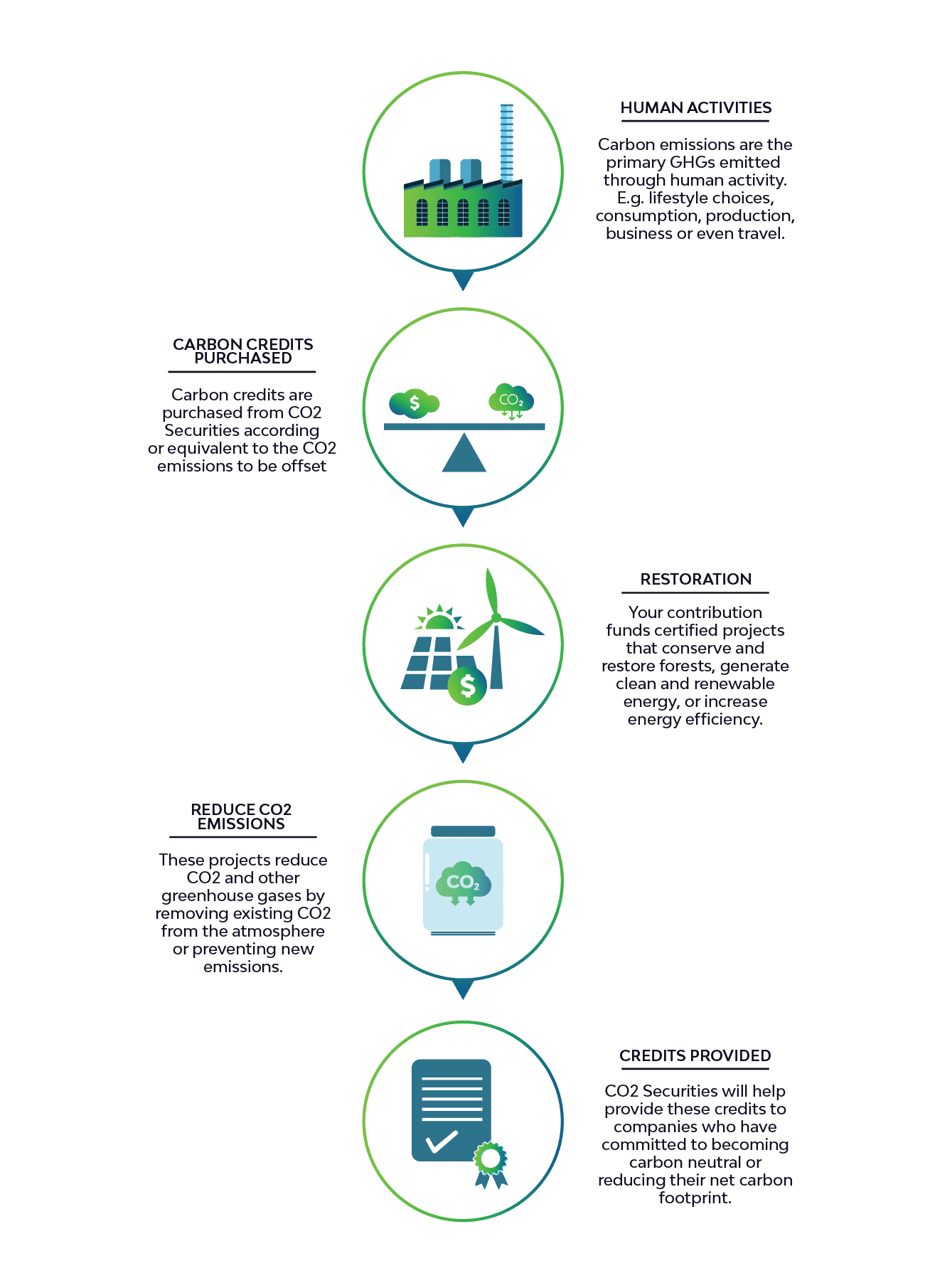 HOW CARBON OFFSETTING WORKS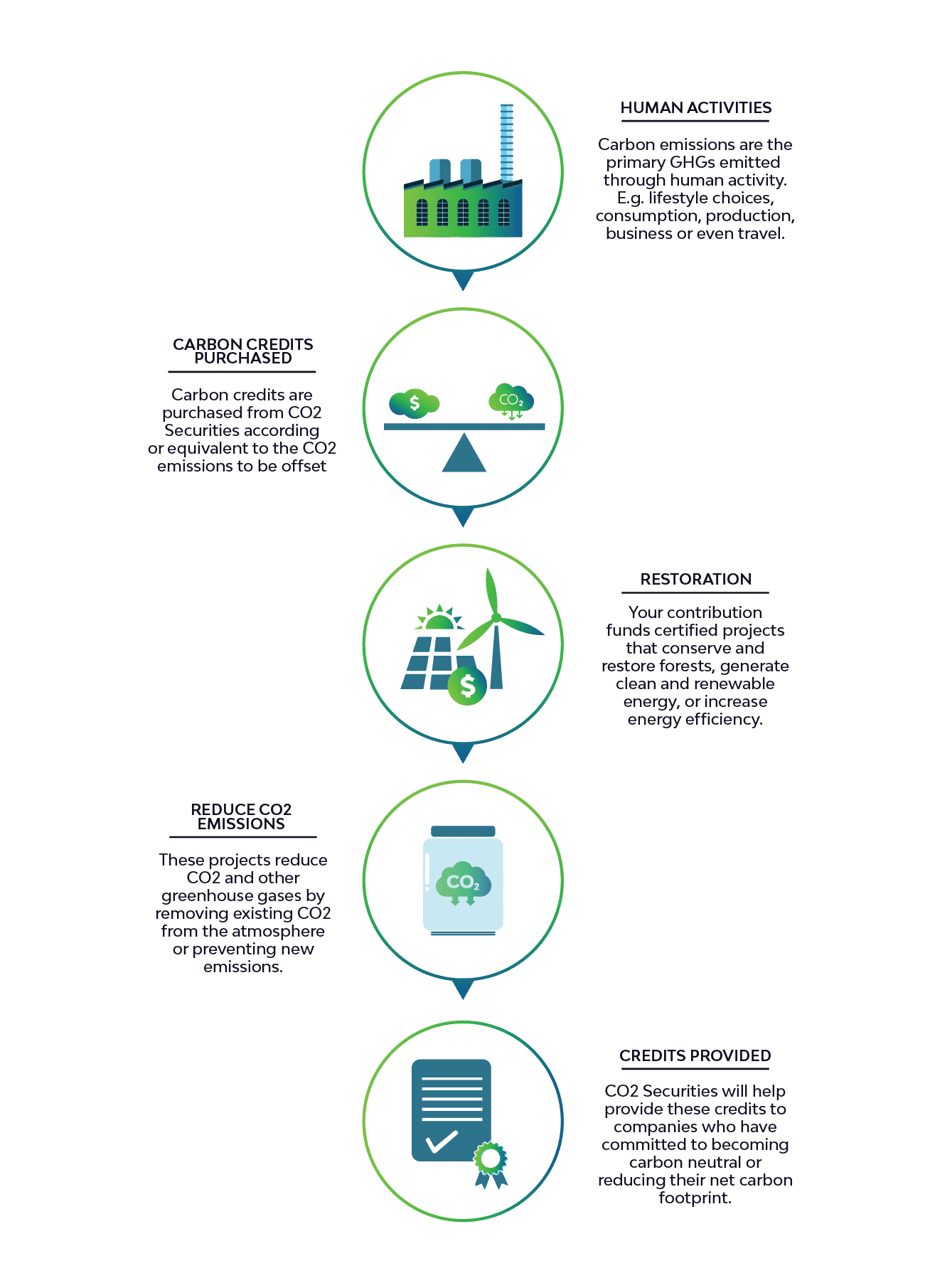 Adapting the 17 Sustainability Development Goals, We cater to the voluntary carbon market and our services aim to provide sustainability solutions. From renewables to carbon offsetting, insetting and other community and nature-based solutions that drive change and help close the emissions gap and enable businesses to take accountability for their unavoidable emissions.